Nice Autosurf | Auto surf to automatically boost traffic
EXISTS SINCE: 2008
MEMBERS: 146 207
VISITS OF THE MONTH: 5000
Nice Autosurf | Auto surf to automatically boost traffic
Nice autosurf is an automatic system for exchanging visitors between different people around the world.
The increase in the number of visits and therefore of visitors to a site is the expected result of such a system, it is the ideal tool: site, blog, video, social networks, …
Nice Autosurf | Auto surf to automatically boost traffic
How does an autosurf work?
ADD YOUR SITE
Add your site and it will be validated automatically or manually by the team.
VISIT SITES
Visit other members' sites to earn points to receive visits or you can buy them.
INCREASE YOUR VISITS
Receive visits thanks to the automatic viewer by browser or by software by distributing your points on your site.
Nice Autosurf | Auto surf to automatically boost traffic
Autosurf services
Free Service
All the advertising tools offered by autosurf are free , you just need to have points to be able to use them thanks in particular to the viewer which allows you to earn points every day by visiting member sites.
surfing software
Surfing software (or auto-surfing application) is available on Windows and allows you to surf non-stop, to no longer be blocked by websites because of advertisements. It's the evolution of classic browser-based viewers.
Banner rotation
Do you have sponsorship banners or banners from your site? you can display your banners on Nice Autosurf, they will be displayed in a random banner rotation.
Customizable display duration
A site can be displayed between 10 to 60 seconds to a visitor in the autosurf. In addition, it is possible to define a random display duration in order to simulate a more natural visit instead of a visit with a fixed display duration like most autosurfs.
Text ad
Text ads can be launched on the site, they are displayed in different places in order to capture the visitor's attention, and you will be able to see the number of clicks received for a given ad. This is ideal for lead-type ads or for referral links.
Purchase of visits
You can buy tours if you don't want or don't have time to visit member sites to earn free tours.
Nice Autosurf | Auto surf to automatically boost traffic
NiceApp Surfing Software
V1.0
Surfing 24 hours a day
0 blocking, 0 popup, 0 javascript alert, 0 download
Includes a site blocking system
Windows 10/8/7 (32-bit/64-bit)
1GB RAM
Visio Web Browser
You can only surf with one type of viewer. Either we surf with the "Web Viewer", or with the "Visio NiceApp".
Step 1: Download
Download NiceApp:
Framework .Net 4.5 or + required (if not installed):
Step 2: surf
Start the NiceApp application and fill in your account login credentials to start surfing!
window security
Only downloading from nice-autosurf.com is safe, do not download from other sources.
"Windows defender" can trigger a security alert during the installation of the application, for the moment, you must follow the following procedure: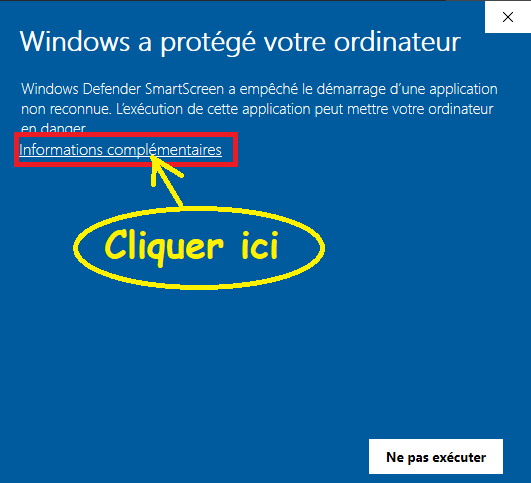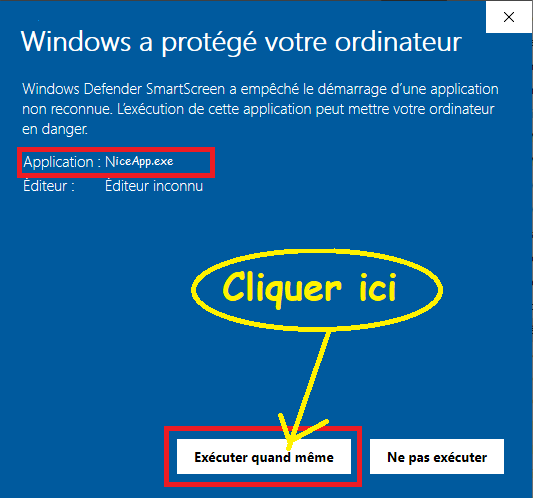 Nice Autosurf | Auto surf to automatically boost traffic